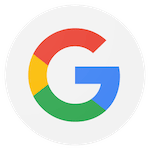 Jeff is a phenomenal coach who is patient and enthusiastic. The coaches are all trained to provide alternative movements for people with injuries or difficulties. The attention to correct form and a well-rounded workout is exactly what I wanted and the small class size allows for lots of personal attention.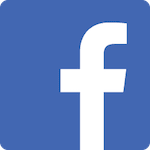 Great trainer in Jeff! Super knowledgeable and helpful to transitioning from exertec to new place.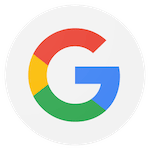 Great help from the trainers during classes. Feel like the whole body is stronger afterwards.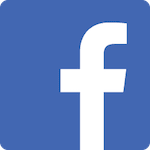 I love this gym! Jeff and Tiffany are so helpful and supportive and the other members are always so positive and keep you motivated. This is one of the best decisions I have made!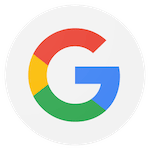 This Gym is personal, like family, in its approach to total fitness. I highly recommend Fit Rev.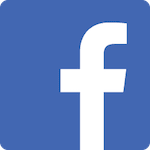 Great way to start the day! Great gym and great people!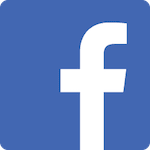 I highly recommend the care that is given to make sure that each person succeeds and works at their best, no judging, no competition, just a great, honest workout with excellent trainers..and Tiffany.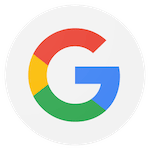 Fantastic program! Not just a workout... I've been able to correct improper movement patterns, lose weight, get stronger & not get injured in the process! Love this place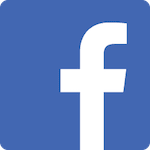 After letting a year and a half old promotional 2-week tryout, I finally got to try this place this out. I've never gravitated towards this type of workout structure before, but went in with an open mind. Over the two weeks I learned how important technique is (and how much I struggle with proper form) and how beneficial this structure can be in regard to time/effectiveness. All of the coaches were superb, and have a 'high touch' that demonstrates their commitment to their clients. They were knowledgable, friendly, and encouraging. There is a strong sense of communal encouragement and motivation. I would definitely recommend Fitness Revolution to those who can afford a bit more than the average gym in Napa.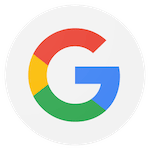 Super supportive staff, and great workouts.